Town Meeting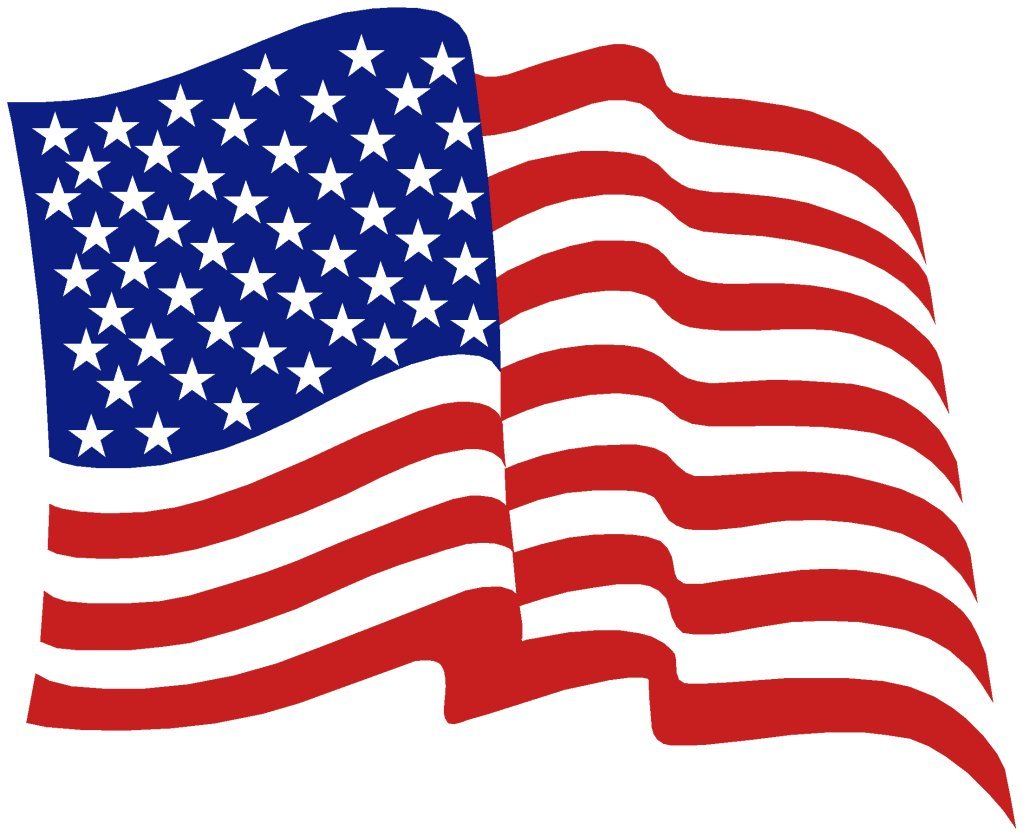 Contact the appropriate Town Official for information on the annual Town Budget, Town Meeting, School District Meeting, Planning Board, Voting, and Election Process as it becomes available.
To understand the basis for the ballot and warrant articles that will be voted on, it is important to attend Board and Commission meetings leading up to the actual vote. All public meetings are noticed. Contact town hall for additional meeting schedule information. Board and Commissions begin consideration of zoning, budget and special warrant articles mid-year for the upcoming March ballot.
Gilmanton voters adopted the SB2 (Senate Bill 2) form of Town Meeting in 2012. This requires two sessions each for both the Town and School District Meetings. NHMA Default Budget FAQs.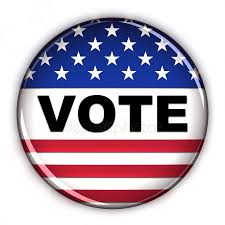 Town Meeting First Session - Deliberative Session is for the explanation, discussion, debate and amendments to the proposed operating budget and warrant articles. There are statutory restrictions to the changes voters can make to proposed articles and proposed zoning amendments cannot be amended at the deliberative session. NH DRA SB2 Technical Assistance

School District Meeting First Session - Deliberative Session is for the explanation, discussion, debate and amendments to the proposed operating budget and warrant articles.

Town Meeting and School District Meeting Second Session - Election/Voting Day allows voters to cast an official ballot to elect officials and to pass/fail proposed budget and warrant articles.

2020 Items
Additional Info on Town Meeting Warrant Articles - Town Administrator Posted 02/19/2020
Town Warrant - Second Session/Voting Version - 02/13/2020
Official Calendar of Important Dates, NHMA
Proposed Zoning Amendments 01/09/20 Public Hearing

General Town Meeting Info
What's in a Warrant Article? Nothing Extra, Please. NHMA 2008
Election Law - Frequently Asked Questions NH Department of Justice
Warrant Articles 101 The Basics of Warrant Article Origin, Content Legality and Amendment NHMA 2019
2019 Changes for Town Meeting Season NHMA 2018
Top 10 Legal Questions from Members Regarding Town Meetings NHMA 2018
SB2 Form of Town Meeting NHMA
Default Budget FAQ NHMA 2018
Healing Divisions in the Governing Body: Can't We All Just Get Along? NHMA 2018
15 Ideas for a Better Town Meeting NHMA 2018
Municipal Budget Committee: Roles & Responsibilities NHMA 2017

General Government Leadership Info
25 Tips for Newly Elected Local Government Officials NHMA March/April 2019
Crafting Rules of Procedure for Your Public Body NHMA March/April 2019
Riggins Rules: Suggested Do's and Don'ts for the Conduct of Public Hearings and the Deportment of Chairmen and Members of Boards, Commissions and Other Bodies NHMA March/April 2019
How to Really Listen to Others NHMA March/April 2019
Excellence in Local Government: Building on Commitment, Civility and Cooperation NHMA March/April 2019
---
Town Reports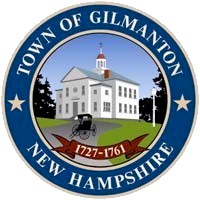 Below find full town reports listed by the date of the report. Additionally, some subjects have been extracted from the full reports for ease of research (vitals, school, etc.) Page Footnotes are the Year of the Annual Report. Be aware, however, that report layouts have changed over the years. In a single annual report you may have town items that ended February of the prior year or current year, school items that ended June of the prior year and a warrant that was voted on during the current year. Whenever in doubt refer to the full annual report from which the extract was taken.




Annual Town Meeting Reports by Year

Extracted From Above Reports:

Covers
Dedications
Election and Ballot Results (Town & State)
Individual Annual Reports from Departments, Boards, Commissions, Events, and Organizations
Minutes of Town Meetings
Resolutions - Individuals
Resolutions - Other
School Department
(when included within Town Reports)
Voters Guides

Warrants
As Proposed-by year
As Voted by Category
---